drafted

book 7, one day in town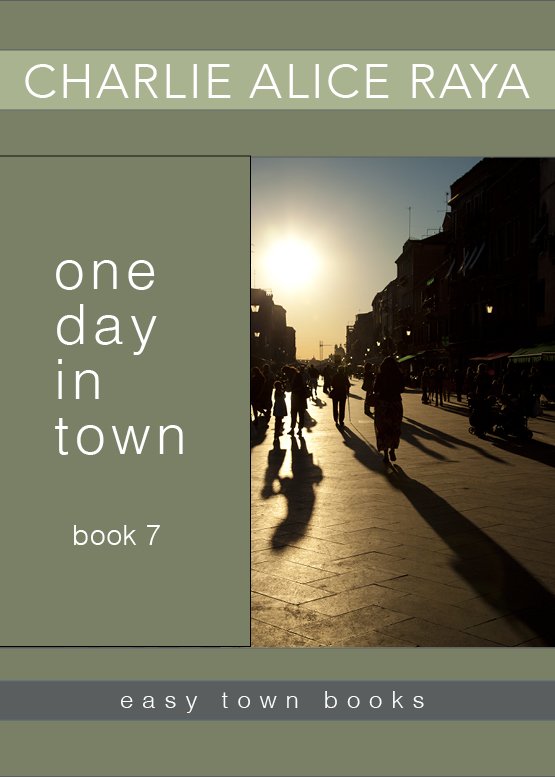 book 7, one day in town
This short book has something of the old story where the king dresses as peasant to see how his kingdom is doing.
The four people who spend the day in Easy Town are in disguise, but they have trouble not to draw attention to themselves.
The visit ends with a difficult meeting.
All I saw were my own troubles. It didn't occur to me that the towners have been through a lot, too.
book 7, One day in town
CONTENTS
---
The night before
---
At the gates
---
The tour
---
At Henry's
---
It's time
---
Leaving
---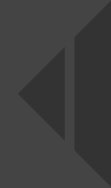 previous: book 6, Lewis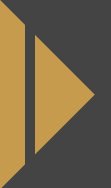 next: book 8, desert