Charlie Alice Raya
book 2/1, travelling
and we need to talk about sex
Travelling around the world, Alice and her team build an international network for the Easy Town Project.
Travelling with them are the past, personal demons and unwittingly the issue of sex.
Alice isn't happy about being on this handshaking mission. She would much rather be with her main team in London and work on the town ideas.
But as each encounter in the different countries adds a challenge, an inspiration or a new question, Alice eventually concedes that this journey is worth all the trouble — and that the experiences will shape the future of the town project.
Besides, Alice enjoys most of the adventures, and her recklessness has the occasional field day.
The first part of the journey takes the travelling team to San Francisco, Rio de Janeiro, Buenos Aires, South Africa and Australia.
While book 1, beginning, introduces the town project, book 2, travelling, places the town ideas in a broader and international context.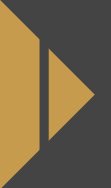 You can take a tour of the
single country chapters.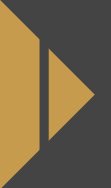 Or you can read the
first chapter, Happy Flying.
'Just so we're on the same page,' Alice said. 'We'll go on this journey to get a shiny reputation, to meet some of our not yet existing international teams, to see some Hub Stations, and to get a better idea of what we've gotten ourselves into?'
'Yes, that's us.'
book 1, beginning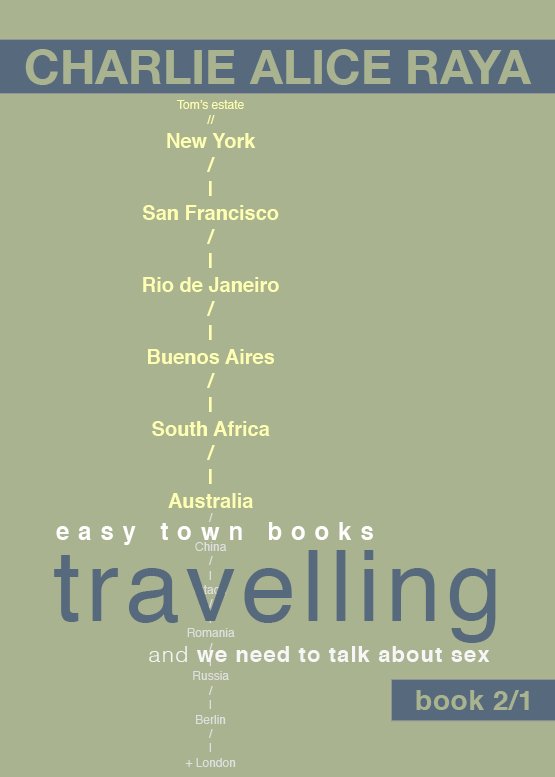 book 2/1, travelling
includes
Recap, Prelude, Happy Flying, San Francisco, Rio de Janeiro, Buenos Aires, South Africa, Flight to Sydney, Australia, Time off
Preview: chapter 1, Happy Flying
Pages: 470 pages, 127k words
Format: ePub
Price: €9.88 (incl. VAT)
ISBN 978-3-9821289-6-2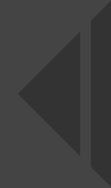 previous: book 1, beginning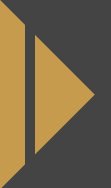 next: book 2/2, travelling