easy town books
rethinking – well, everything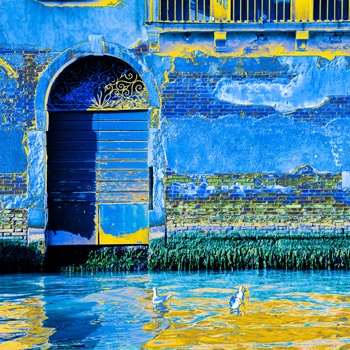 The overall story of the easy town books is simple: a town experiment is planned in several stages, the town is built, the town gets into trouble, and some of the main characters mess things up.
But eventually, the town emerges as an intriguing model on all counts: society, economy, environment and governance.
The single stories are more complex and include everything from digging deep into the big questions of our time to adventures, love stories, conflicts, traumata, and a lot more.
Maybe more importantly, this story illustrates ideas which might be worth testing in the real world for a real future.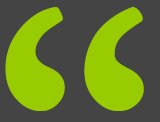 'What I'd like to propose is to build a town from scratch and run it as an experiment. In the experiment, we would treat every aspect of life as a variable, as something we can put to the test, as something we can adjust until it makes more sense than our present systems. We would question every theory we know. We would question how we do business, how patients are treated, how the town is composed in terms of people, businesses, educational and cultural offers, or its layout. And we would try to find out whether we can't do better if we use our imagination, and hang our complacency in the closet.'
book 1, beginning

easy town books from the start
book 1, beginning
book 1, beginning
or drafting a town experiment
by Charlie Alice Raya
Alice Adler, a Berliner, sets out to convince the US billionaire Tom Holbon to build a town experiment. The aim of the experiment is to rethink — well, everything.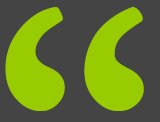 'I hope he's curious enough to take a walk with me through the ideas. And I hope he's sensible enough to mull over the ideas before taking any decisions.'
book 1, beginning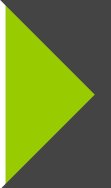 easy town books
book 2, travelling
book 2,
travelling
and we (still) need to talk about sex
by Charlie Alice Raya
Travelling around the world, Alice and her team build an international network for the Easy Town Project.
Travelling with them are the past, personal demons and unwittingly the issue of sex.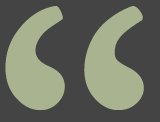 'How is Alice?' Anthony asked when he and Jazz went for a break in the morning, coffee cups and wrapped sandwiches in their hands.
'I think she'll be okay. She's not afraid to talk, or to analyse what happened. That's good. Though, she has more things to untangle from her past than I expected.'
book 2/1, travelling, San Francisco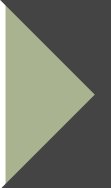 easy town books
book 3, shaping, or it could be so easy
book 3, shaping
or it could be so easy
by Charlie Alice Raya
After a journey around the world, Alice arrives at the new project base in London, and she is glad that from now on the town experiment takes centre stage again.
Book 3 leans towards the dark side as the project teams are faced with the eventuality that they might have developed an incredible town project, but might not get a chance to build the town.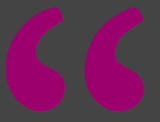 'True power — if you think about God — true power is in creation, not in destruction, oppression or tyranny. A true and powerful leader will create not destroy.'
book 3, shaping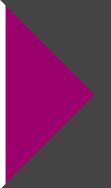 easy town books
book 4/1, building, or the impossible happens
book 4/1, building
or the impossible happens
by Charlie Alice Raya
Tom is angry. Everyone acts as if building the town is a certainty even though so far they only have half a deal. Just a few days ago, he told Alice: 'Don't you know that you haven't won yet? The town will never be built unless the government agrees, or unless you forego the experiment.'
'I know.'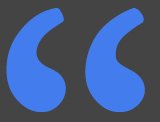 'You know how people tend to say: "But who will pay for all this?" I thought about it, and I came to the conclusion that from now on my response will be: "So long as you find the money for subsidies, state receptions, the entertainment industry, the military, or for bribes for political and economical gain, and for all the other kinds of ambiguous expenses, I will not think about this question again." And I might add: "Probable fun fact: if we build our town and do a good job with our experiments, then many government expenses won't be necessary any more."'
notes for book 4/1, building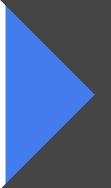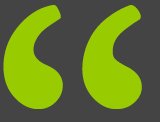 'At its core the Easy Town experiment is about being curious, about trying out visions, about exploring and playing around with ideas, testing the limits of the possible, daring to try out the unconventional, questioning the inevitable, allowing for complexity.'
book 1, beginning
Contact
Get in touch via this form or write directly to contact@easy-town-books.com
Emails will be answered within 48 hours whenever possible.
Emails will be saved on this website's server for 72h max.