Charlie Alice Raya
book 2/2, travelling
and we still need to talk about sex
Refreshed from the holidays in Australia, the travelling team begin the second part of their journey around the world.
However, the visit to China is very different from everything the team have encountered so far, and the following stops couldn't be more different either.
There are secret meetings, revelations, unexpected adventures, big questions regarding politics, economics, religion and society, the past bubbles up, new ideas take shape, danger keeps closing in, and that's not even the half of it.
This second part of the journey takes the travelling team to China, Otaon in the Middle East, Romania, Russia and Berlin.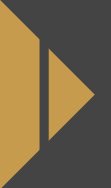 You can take a tour of the single chapters.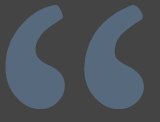 'That's what it's going to be like, isn't it? We'll get everything ready, and then we'll keep running against walls. The question is: Who will give in first? The wall or our skulls?'
'The wall.'
book 2/2, travelling, Romania
A few hints:
Adeola, the business expert from Nigeria, is a revelation. Andy, the head of Programming from the UK, is easily underestimated. Devery, co-head of the Hub coordination team from France, is a giant and like a rock in a stormy sea. Hachiro, co-head of dot.international from Japan, is small and beautiful and a great designer. Jack, famous as ever, treasures a few perfect moments to help him through his uncertainties. Jazz, head of security from the UK, is her stern self, mostly. Tom experiences several disappointments. And Alice, well …
The travelling team meet friends and villains, and some who might turn out to be the one or the other.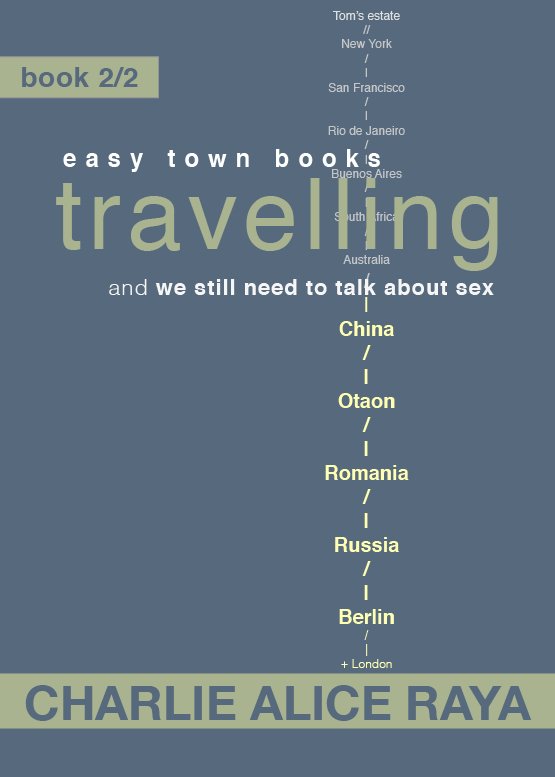 book 2/2, travelling
includes
Recap, Flight to Beijing, China, Otaon, Romania, Flight to Moscow, Russia, Berlin, Afterthoughts, Postscript
Pages: 725 pages, 196k words
Format: ePub
Price: €15.06 (incl. VAT)
ISBN 978-3-9821289-9-3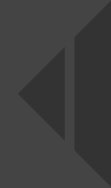 previous: book 2/1, travelling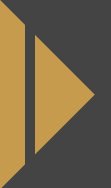 next: book 3, shaping