book 2/2, travelling
chapter 10, Berlin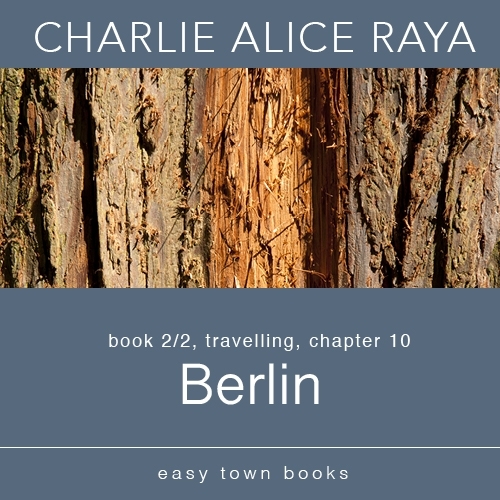 TRAVELLING
Berlin
When Alice arrives in Berlin, she feels strange. Five months ago, she left Berlin for New York with the idea for a town experiment. Now she returns as the head of the town project.
It's time to wrap up her old life.
After two very different goodbyes, the launch of the new Hub features takes centre stage, and the sex talk gets new input.
Meanwhile the main project team in London are busy with the final preparations for the next project phase which will start on the day of the travelling team's arrival in London.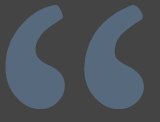 People said, Berliners are unfriendly. But that's not true. We just don't like arrogant people. Doesn't agree with our system and comes back up as a sour burp.
Alice chuckled. She had loads of sour burps in the last decade or so. With a lopsided smile, she toasted Berlin and took a swig of beer.
book 2/2, travelling, Berlin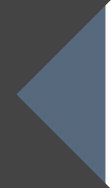 previous: Russia