drafted

book 12, beginnings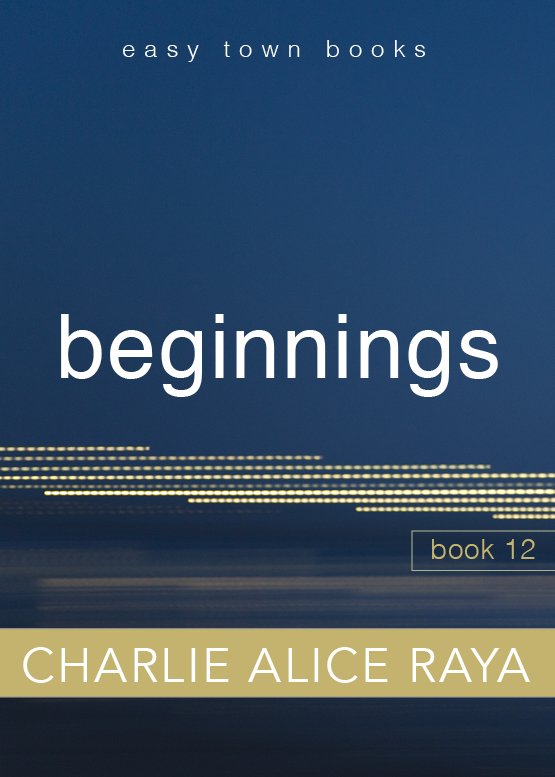 book 12, beginnings
I remember the day at the funerals at the end of year five. It's a sad and solemn day. But even sad days come to an end, and so I turned my back on the scene, and asked myself: 'Well then, what next?'
Immediately another thought cut in: 'No. No. No. You can't let anything happen to them again. They have been through enough. They need a break. The main characters as much as the town itself.'
That was true, and so I skipped over the rest of year five and re-entered the story at the end of year 6.
Only, I still didn't know what would happen next.
I let two of the main characters return from a visit to Argentina. And still nothing.
So I let them talk, and in that talk an idea happened (it's really the best way to put it), and that idea gave the story and the town experiment what it needed to let all the pieces from the previous years fall into place.
Even today, years later, I'm still amazed about how this small idea makes all the difference.
The first chapter of book 12 was the first I wrote for the series.
Just in case you're wondering: No, there will be no book about year eight, nine, ten or eleven. But I admit that I already made some notes for a potential visit to the story in year twelve of the town, which would be the year 2028.
---
CONTENTS
---
---
Returning
---
At the Beach House
---
The deal
---
First days
---
Climate crises, pandemic, war – anyone else wanna make a contribution?
---
Brazil
---
Tests
---
New Zealand
---
Revelations
---
New Year
---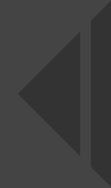 previous: book 11, rebuilding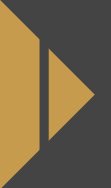 back to easy town books, overview